Pony Up For Kids Matching Donors
Thank you to the following businesses who provided matching donations and helped us reach and exceed our goal! Thank you for being part of our community and helping us make such an incredible impact on Stillwater Area Public Schools!
Sletten Orthodontics
Gardner Law
Rustic Roots Winery
Wild Tree Wellness
Steve Smillie, Edina Realty
Rohloff Associates LLC
The Estates at Greeley and Linden
Stillwater Motors
Andersen Corporation
The Partnership Plan Thanks You!
The Partnership Plan Thanks You!
Thank you for your support and donations for Pony Up For Kids to bring the magic and wonder of exceptional learning experiences to every student, in every classroom!
For the past 33 years, The Partnership Plan has supported key initiatives and events in our classrooms and across the district with your generous contributions and unfailing support. Recent projects include upgrading the Green Rooms in all 7 elementary schools, building underwater robotic prototypes, the Pathways program at the high school, theatre residency for all 5th graders, DaVinci Fest, and classroom grants for students in our district. All of this is possible because of you!
The Partnership Plan supports teachers, staff and most importantly, students. During the past few years, we've adapted to the sometimes sudden and unique changes in how our schools operate, how our students learn, and how our teachers educate. As we address additional and unique needs, your support for the 2022-23 school year is needed more than ever to:
* Provide more than $212,000 in grants for classrooms and schools across the district
* Support our Mental Health Initiative helping assure our students' mental health needs are receiving adequate, correct, and timely responses within all of our schools facilities. Training provided for our educators, support staff, and administrators will address how to recognize, respond to, and triage mental health issues at all levels.
* Welcome new teachers to our district as they set up their classrooms and help us honor the excellence of educators and staff we have across our education system.
Every contribution, in any amount, makes an impact. So let's Pony Up for Kids!
*If you missed Pony Up For Kids and would still like to make a donation, please send payment to:
The Partnership Plan, 1875 Greeley St S, Stillwater, MN 55082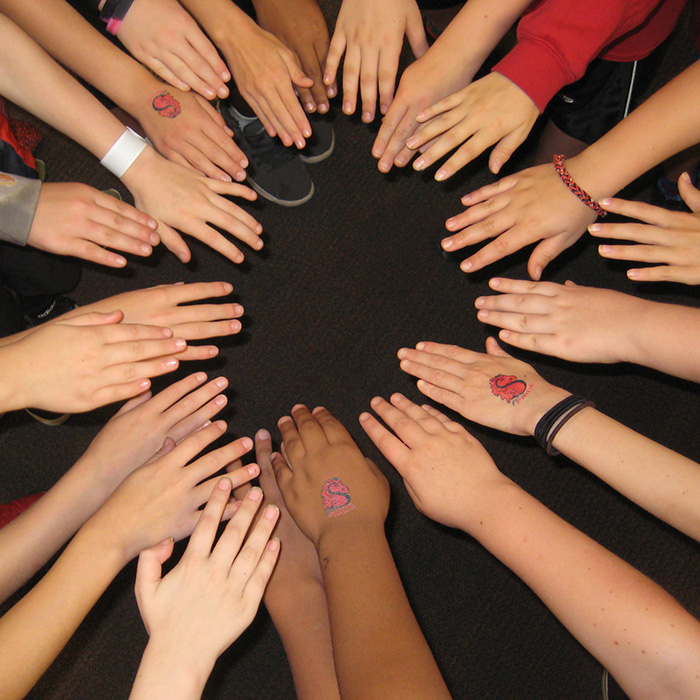 Leaderboards